Medium and large blowing part
Making Machine

Medium and large blow molding products include ice buckets, tool boxes, pesticide buckets, etc. The company independently develops TDB series models for such products. This series of models is equipped with a servo motor and a blow molding system independently developed. It has provided services to more than 90 countries and regions abroad.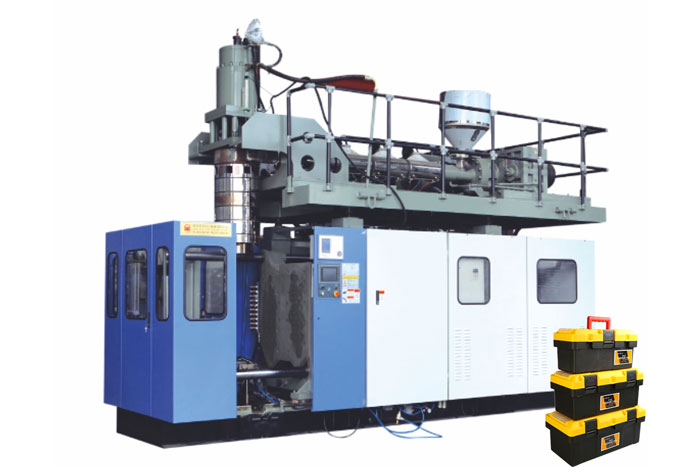 Parts1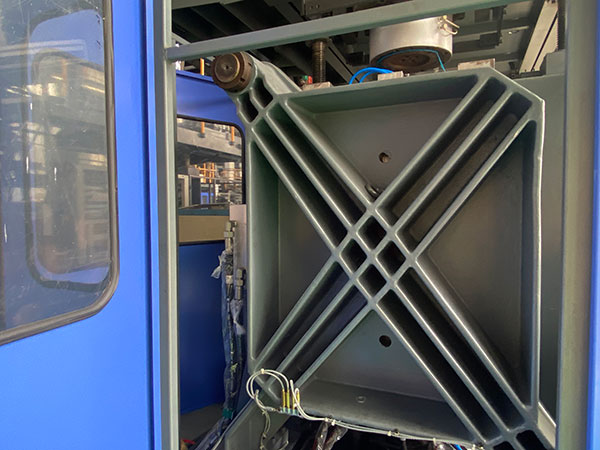 Linear ball rolling guide way,high precision and convenience. It is steady and reliable.
Parts2
Parts3