Irregular Shape Product
Making Machine

Special-shaped blow molding products: mainly include some irregular blow molding products such as models and blow molding seats. This requires better stability of the equipment and a mold clamping structure that meets the requirements. The company has more than 20 years of experience in special-shaped blow molding products, and customizes blow molding molds and mechanical equipment according to customer needs. Supporting automation equipment.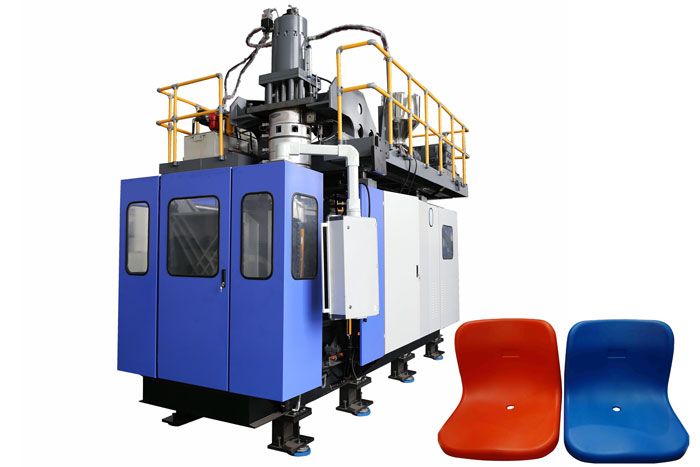 Parts1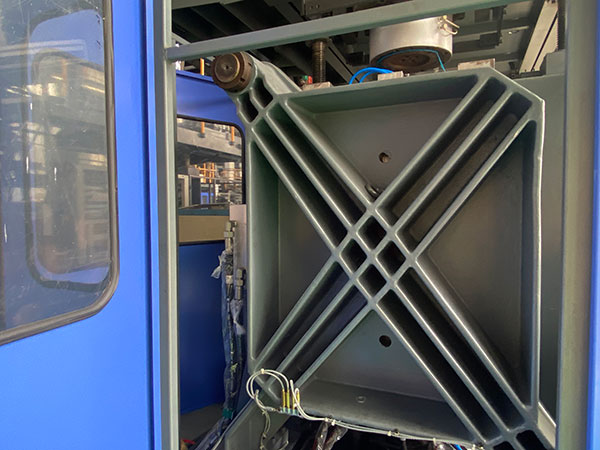 Linear ball rolling guide way,high precision and convenience. It is steady and reliable.
Parts2
Parts3