Big Cross Section Panel
Making Machine

Large plastic panels: pallets, roadblocks, plastic blow molding guardrails, and other plastic products with relatively large cross-sections. For this category of products, the company has specially developed the TDW series. Independent mold clamping, hydraulic servo, stable production, energy saving and environmental protection are this According to the characteristics of the series, we will customize the equipment suitable for your product according to your needs.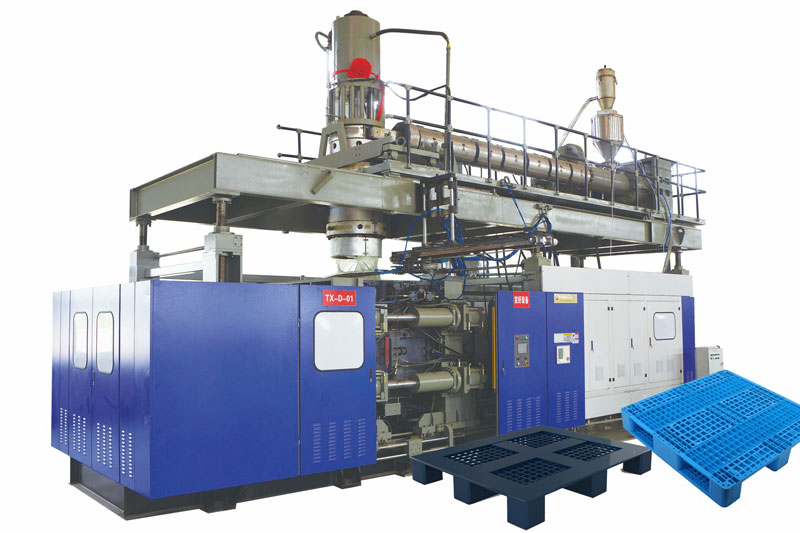 Parts1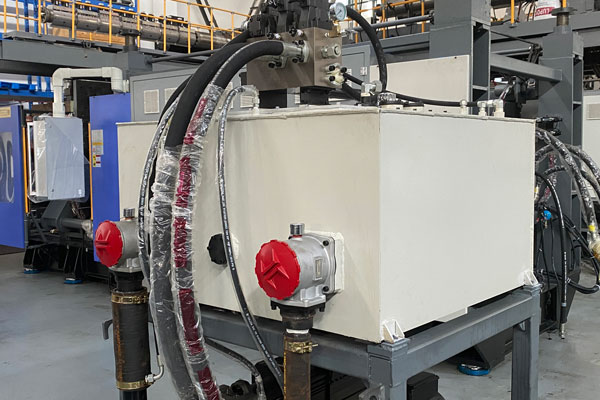 Servo motor & pump, energy-saving. Using international famous hydraulic components, teady and reliable.
Parts2
Parts3