Daily Chemistry Bottles
Making Machine

Daily chemical bottles are the most common blow molded products in our lives. The market and consumption are very large, such as shampoo bottles, laundry detergent bottles, toilet cleaner bottles, disinfection water bottles and so on. The company has more than 20 years of experience in researching and developing 100ml-10L various daily chemical bottle machinery and fully automatic machinery. Welcome your consultation, we will give you the best solution.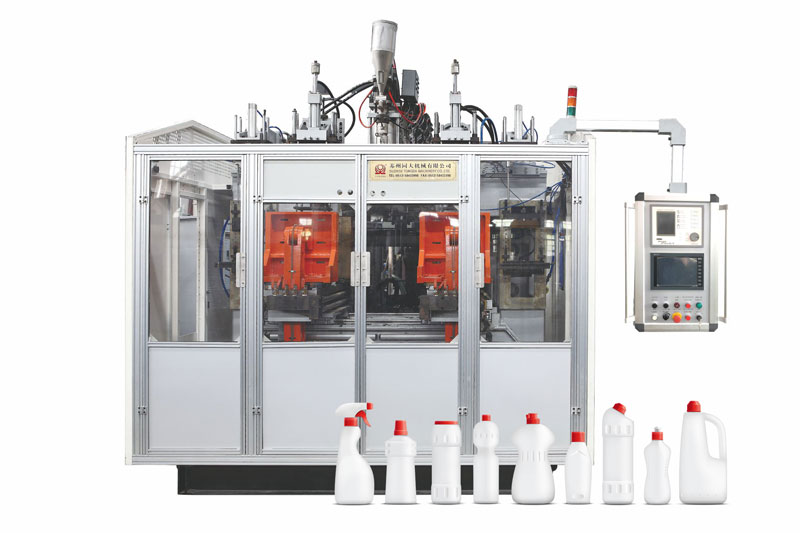 Parts1
Parts2
Parts3
Parts4
Parts5
Parts1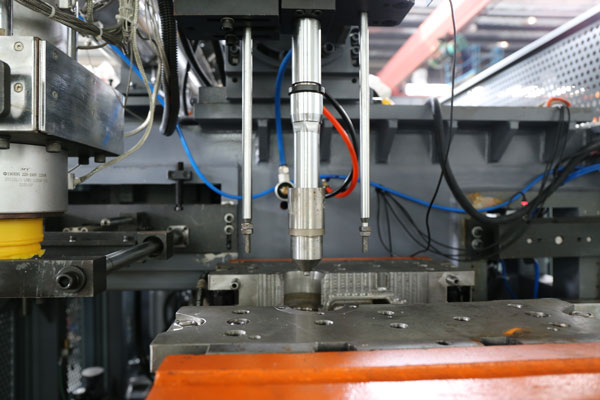 Adjustable blow pin unit. It can adjust the position and angle.
Parts2
Parts3
Parts4
Parts5